Marty's Background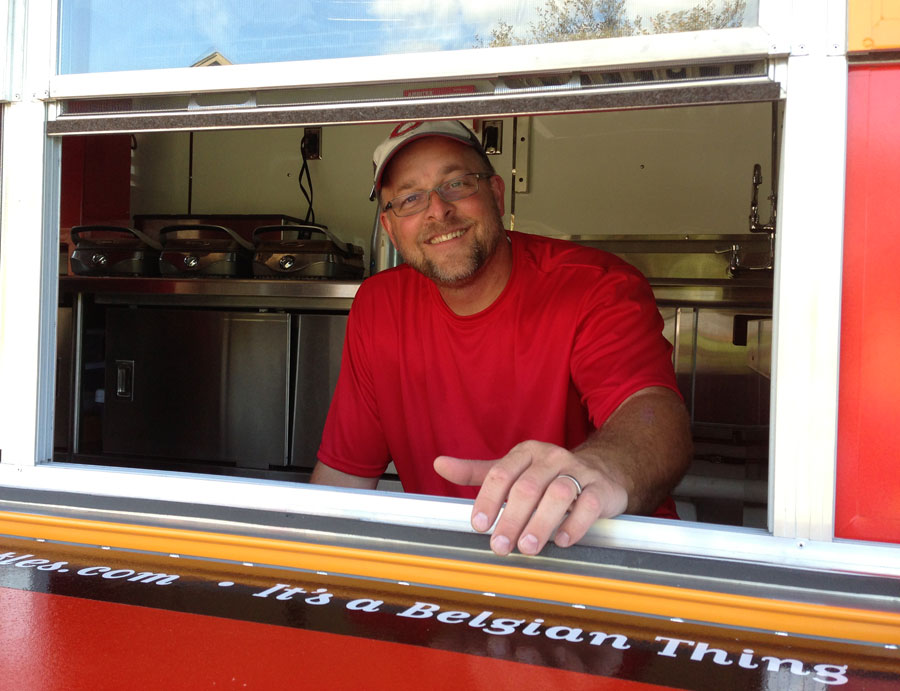 Marty Meersman, owner and artisan of Marty's Waffles, is a Cincinnati native. After living in Seattle (WA), Austin (TX), and Moorhead (MN), he and his family are now at home in the rolling hills of Alexandria, Kentucky. He comes to the food truck profession after a 16-year teaching career as a college professor, both in Minnesota and Kentucky. He also comes from an extended family that found every possible reason to celebrate anything with great food, especially baked goods. Having grandparents of Italian descent on one side and French and Belgian on the other, great food was always the center of every occasion. Whether it was family visiting town, a birthday, a holiday, we were fortunate that there was always a huge spread of food shared by all.
When Marty was a young boy, his mother enrolled him in basic cooking classes taught by a local home economics teacher. When the time came to take either wood shop or home economics in middle school, he chose both. Little did he know, lessons learned in those early classes would become the foundations for his two career paths — one he chose, the other chose him.
Having developed a strong work ethic from his father and a love of art from his mother, Marty pursued undergraduate and graduate degrees in art — a BFA in photography from Northern Kentucky University where he was a scholarship student, and an MFA in sculpture from the University of Texas at Austin — a top 20 MFA program where he earned a 4.0. Art seemed a natural path for Marty, for as long as he can remember, he has been fond of making things.
Long before Marty knew what food trucks were, he fantasized about having a portable, nomadic, food business that would travel around serving people. On winter breaks during graduate school, Marty would step out of the studio and into the kitchen. He would bake hundreds of dozens of intricately made Christmas cookies using old family recipes from when he used to make them with his mother and grandmother. The cookies would be shipped from Texas to share with family and friends across the country.
Marty is also familiar with trucks. While attending college, he worked for a national moving and storage company, moving families and their household items all over the US. Little did he know, the moving experience would directly influence the way he approached the design of the interior of the Marty's Waffles food truck.
For sixteen years after college, Marty was a nationally exhibiting sculptor and respected college art professor serving up lessons in keen observation, insightful reflection, and the teachings of the fine craft of the hand-made object. During this time, he was the recipient of the acclaimed Minneapolis College of Art & Design McKnight Fellowship in the Visual Arts. Always earning excellent evaluations and a nomination for NKU's Outstanding Non-Tenure Track Faculty Member along the way, it was a career he loved and thought he'd retire from until the economy said otherwise in May of 2014. Fortunately for him, Marty sensed this and had already set a 'plan B' in motion. Various processes for building, assembling and fabricating that he learned in art-making now had a new purpose.
The Beginning of Marty's Waffles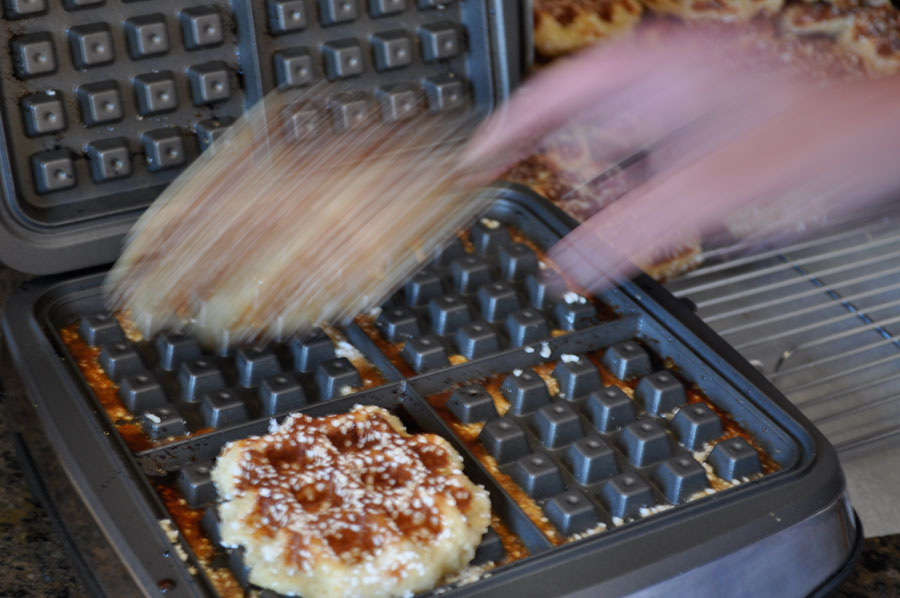 In 2009, Marty and his family happened upon a local Belgian baker where they sampled a traditional Liège waffle, a dough-based waffle recipe originating in the town of Liège, Belgium. From the very first bite, Marty was obsessed! A few weeks later, he received a waffle iron from his sons for his birthday. So began his insatiable desire to make the perfect waffle. Having family of Belgian descent made this obsession even more important — Marty was connecting with his roots.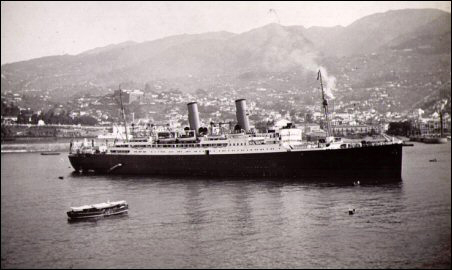 In 1909, Marty's Great-Grandfather, Gentiel Meersman, immigrated to the US on the SS Montrose. One of Marty's greatest childhood memories was visiting his grandparents and great grandparents in northern Indiana and Michigan when they would have steak and frites (french fries) served with Belgian mustard. With the encouragement of family and friends, some six months and 2,500 waffles later, Marty had crafted the perfect Belgian waffle recipe.
He was so excited to share his fun experiment with everyone. Relatives at family functions, friends at get-togethers, co-workers at faculty meetings, his students at final critiques, even his dentist, mail carrier, and banker were all on the receiving end of Marty's scrumptious waffles. His intentions were never to sell them, simply to share them with as many people as possible. But soon after, people began requesting the waffles for various functions of their own which lead to countless people wanting to know where they could get them.
Soon, "Have you had Marty's waffles?" became a familiar phrase heard around town and school. Realizing his teaching position would be in jeopardy within a few years due to ever-shrinking budgets, Marty saw that this was his chance at the mobile food business that he always wanted.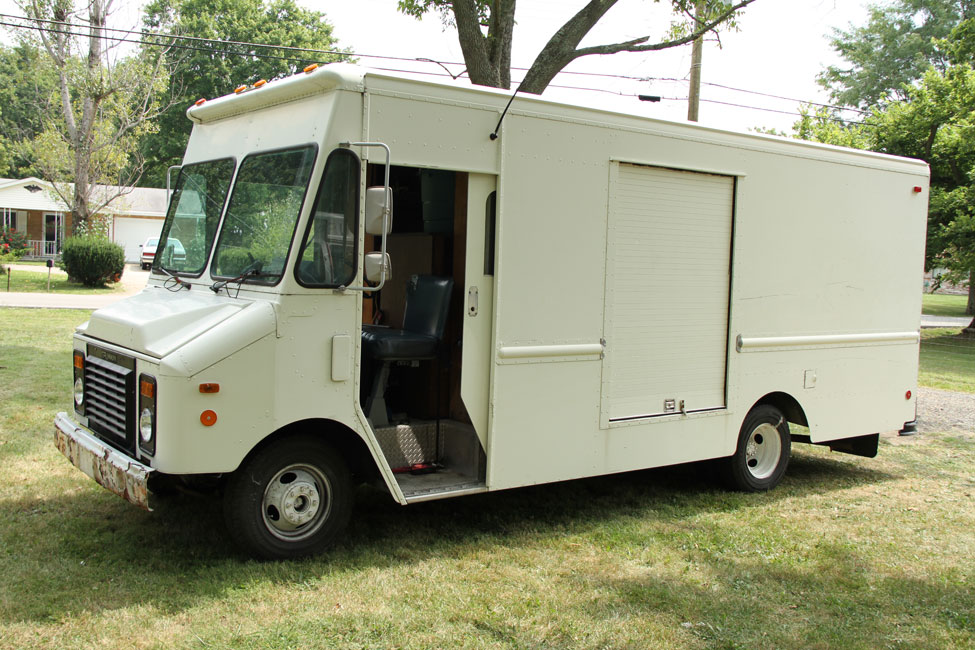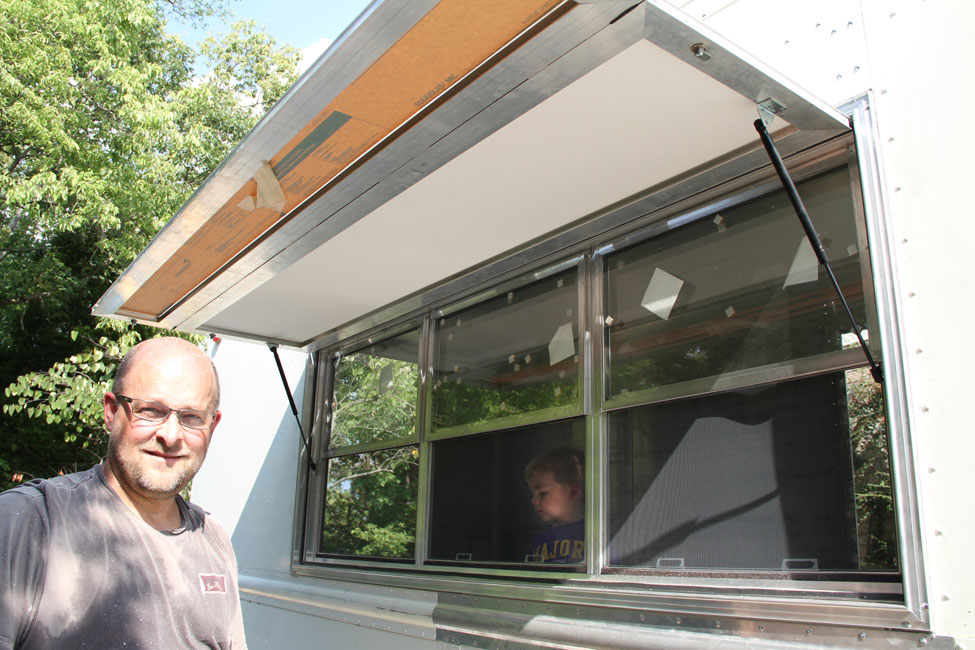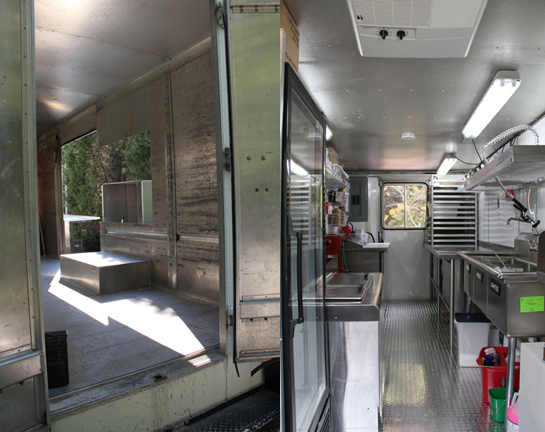 He took the leap and began fabricating a food truck. In August of 2011, he bought a used step van. While still teaching full time during the 2012–13 school year, he and his former student and friend, Pete Hall, began the arduous task of gutting the delivery truck. In their spare time, they transformed it with their bare hands into an outfitted, health department-approved kitchen on wheels. Fortunately for Marty, his wife Julie, a professional graphic designer, took on the job of branding the company and designing the food truck. Marty and Pete did the custom paint job themselves, too. Once the finishing touches were applied and the truck was finally finished, they all knew they had something far greater than they could have ever imagined. The truck launched in August 2013. You can view an album of the finished truck design here.
The Team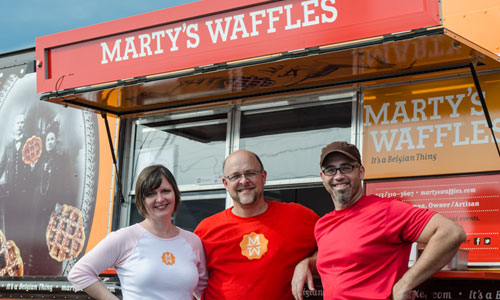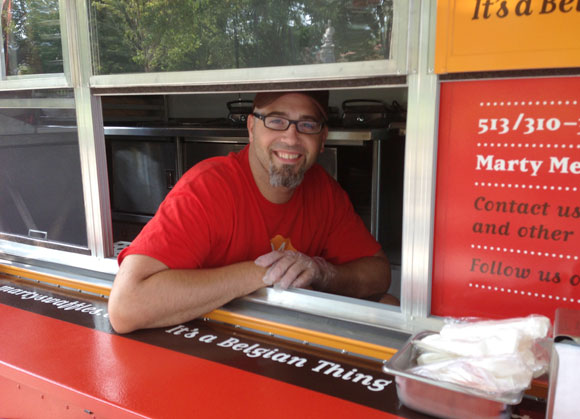 The success of Marty's Waffles relies heavily on many important people. Marty is the president/owner/daily operator of the business while Julie tends to all things design, branding, and social media. Pete Hall is Marty's right-hand man when he is not traveling to exotic locations in the Caribbean, Hawaii, Miami, or Southern California to sing and perform with his bands. Willing family, friends, and neighbors come to the rescue for larger events, too. No matter whom you may encounter on the truck, you will always be greeted with a smile. Our goal is to ensure every customer experiences our waffles as if they've stepped into our very own kitchen, sharing this family treasure with them, because that's how it all started!
Who's on the side of the truck?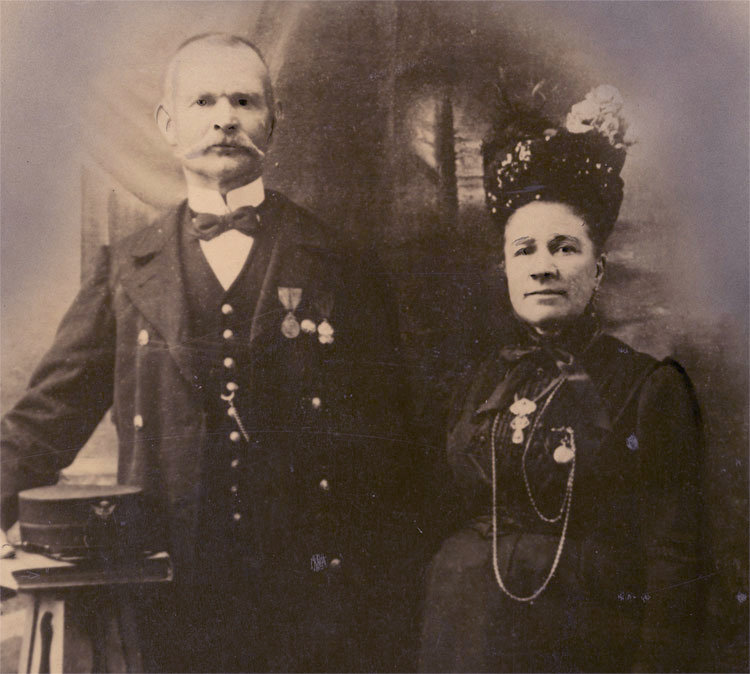 Ivo & Mathelde Hoste are the people in the photograph. They are Marty's Belgian Great-Great-Great Grandparents on the Meersman side of his family. The original, hand-colored photo is in a large, bubble glass frame and dates from c.1860 (minus the flying waffles). It is a family treasure passed down from Marty's Great Grandfather to his Grandfather, then to his Dad, and then to Marty. It is one of the oldest family posessions he has.